Discover Mexico´s premier aviation maintenance company, offering a comprehensive menu of aviation maintenance services: major inspections, interiors, paint, pre-purchase, aircraft importing and in house D.A.R.
Monterrey Jet Center is able to satisfy the demanding needs of business aircrafts as well as the people and companies that fly them. At Monterrey Jet Center, highly qualified experts are waiting to take care of your aircraft especially for you. Wether you need Maintenance services, system upgrades, avionics, exterior painting or interior refurbishment, you can rely on our first- class work force and a service level that is in line with our customer´s discerning needs.




MAINTAIN YOUR AIRCRAFT TO MANUFACTURER SPECIFICATIONS & ALL FAA REGULATIONS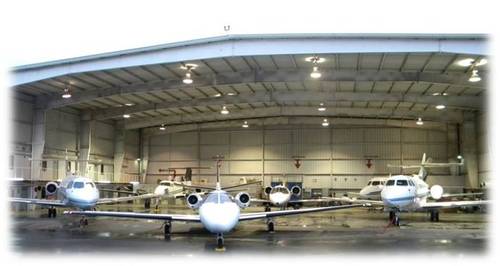 Monterrey Jet Center continues to reach out and further it´s presence in the global marketplace, providing the highest quality of service and customer support possible.
MJC is the pioneer in obtaining maintenance contracts for US registered aircraft and continues to be the sole provider for such services.
In order to know more about our company, don't doubt to visit all the other sections of this website.